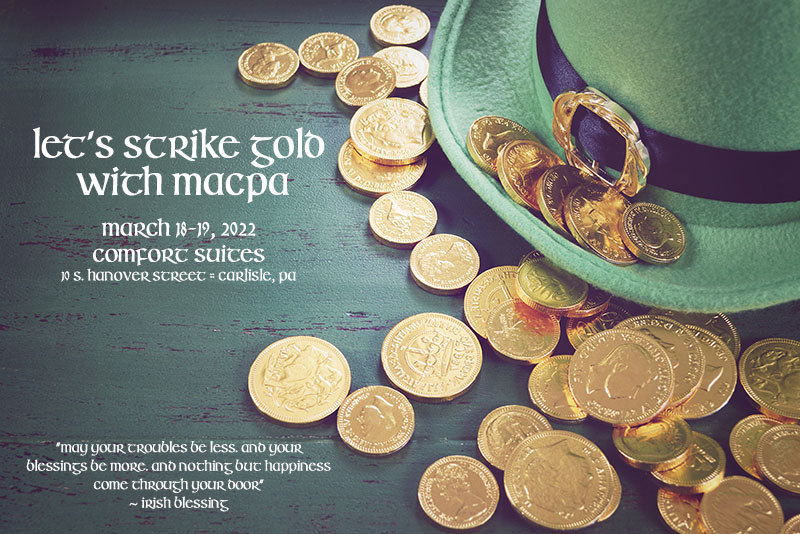 Watch for more details coming soon!
SPEAKER
Stephan Schiffman
Best-selling author and motivational speaker for sales training
Having been a leader and motivational speaker in sales training since 1979, Steve is a Certified Management Consultant, and has trained and consulted to a wide range of corporations including IBM, AT&T, Motorola, Sprint, CIGNA, and a host of other organizations throughout the world. He has also trained over 500,000 professionals in over 9,000 companies.
Millions more have read his best-selling books internationally. Some of his accomplishments include the development of highly pragmatic sales training and management programs that adapt effectively to a broad range of sales environments and industries. All of Steve's training is based upon actual sales experiences and is proven successful. Rated as the number one sales expert in prospecting by Personal Selling Power magazine!